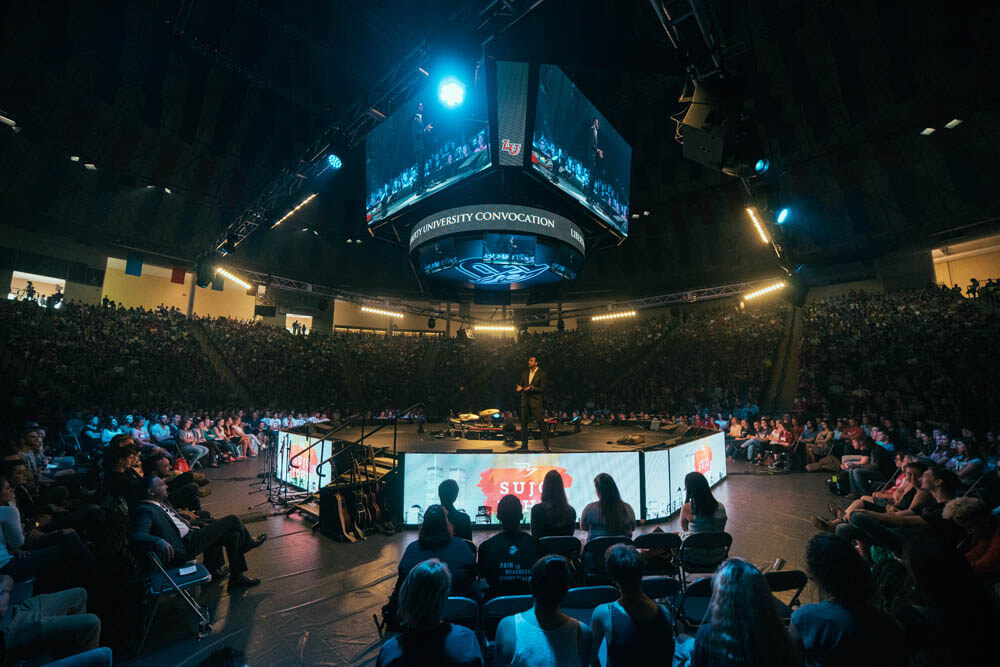 OUT OF THE ASHES
Sujo moved from India to the United States in February of 2001 seeking a new life of adventure and prosperity. He began his career on the North Tower of New York's World Trade Center.
Just six months later, the unthinkable happened when a terrorist attack brought both towers crashing to the ground.
Sujo's survival that fateful day proved to be the launching point for his motivational speaking career. Today he shares his story of hope and resilience to universities, sporting events, Fortune 500 companies and festivals in hundreds of cities in the Americas, Europe, Asia, and Africa. He has been featured in national and international media including the National Geographic, BBC, CBC, Associated Press, The New York Times, Huffington Post, The Times-London, and The National Post.