INSPIRING AUDIENCES
GLOBALLY
Sujo John is a motivational speaker and humanitarian who has taken his message of resilience and hope to millions around the world. He is also the founder of YouCanFreeUs, an international human rights organization that is fighting modern slavery around the world.
From universities and community events to Fortune 500 companies, his goal has been to inspire people to live out their full potential and to be a catalyst for change.
Know More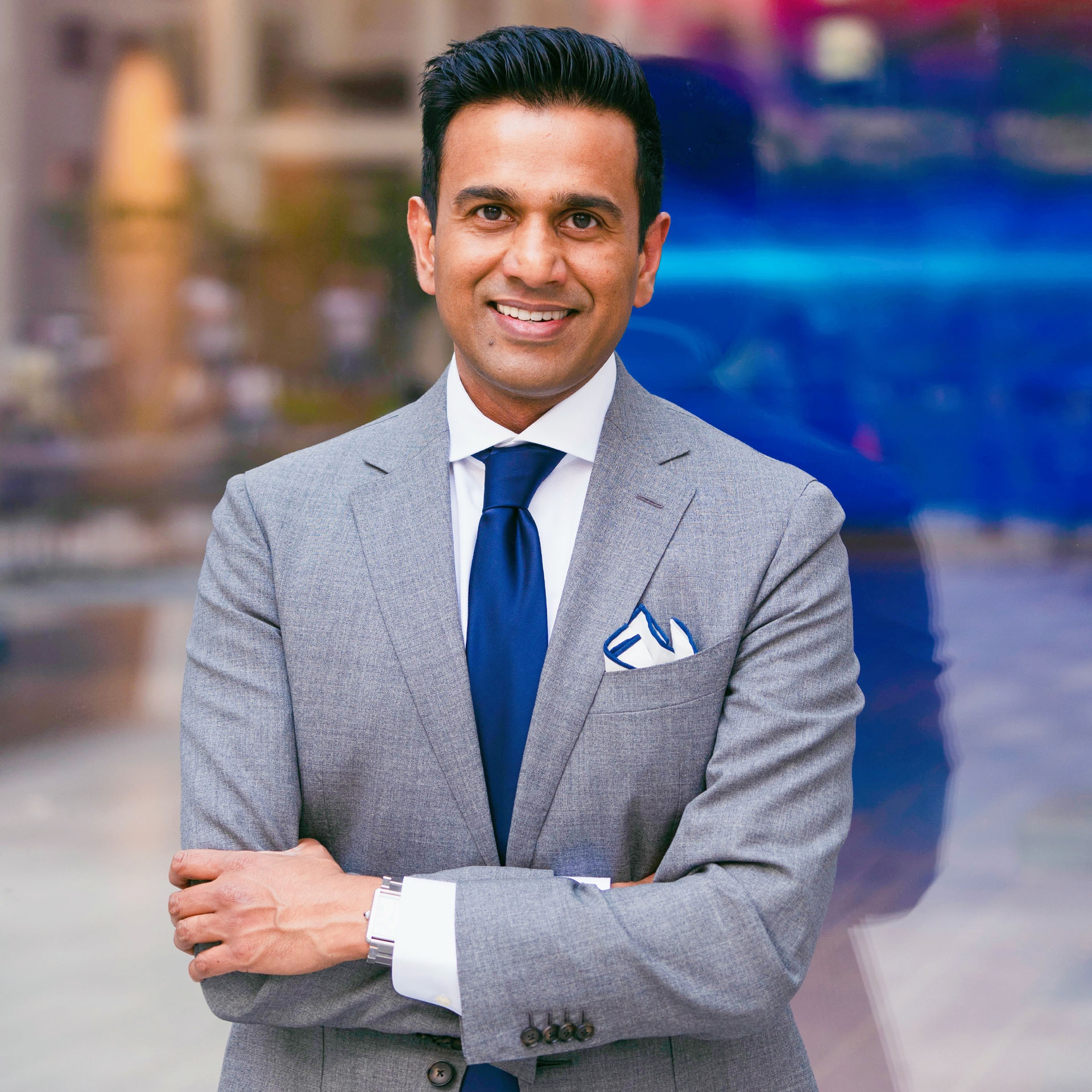 Life is an incredible adventure if you are willing to leave the safe harbor and catch the wind.
A FORCE FOR CHANGE
Sujo inspires audiences around the world each year as a keynote speaker at community and patriotic events and as well as conferences and corporate events.
His most appreciated topics for talks include:
Out of the Ashes of 9/11
Resilience – How to Make Elasticity Work for You?
Every Life Story Can Be Rewritten
Modern Slavery the Fight of Our Generation
How to Be a Change Maker?The X Factor of Great LeadersThe Leadership Journey
COMMUNICATE2LEAD
Communicate2Lead is an online video communication course developed and presented by Sujo John.
With 20 years of experience of speaking worldwide to all types of audiences, Sujo has curated an easy-to-learn course to benefit everyone who hopes to be better at communication.
The program includes 4 on-demand video modules and downloadable PDF's about:
Art of communication
Public speaking
Online communication
Communication in leadership
This course is designed to help you get better at your personal and corporate communication.

Are you tired of reading the inspiring stories of past generations of change makers?
Do you want your own story – One that will be told to generations to come?
If this is you, you desire more than success, you desire a legacy.
JOIN THE FIGHT AGAINST MODERN SLAVERY #YouCanFreeUs
The events of September 11, 2001 gave Sujo the platform to see the world and to be exposed to the problems of our times. The world he saw was broken and in need of healing. When he was exposed to the problem of modern slavery, it really affected him. This birthed YouCanFreeUs which is now an international human rights organization fighting modern slavery around the world.
Sujo's invitation is to friends from around the world to join him in the fight.